Services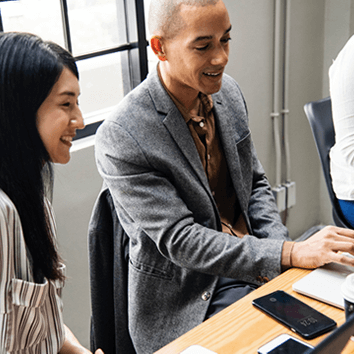 Executive Search
Connecting People
We are committed to serving our clients in areas where others have failed. We pride ourselves on being persistent and precise in sourcing for the right talent and fit. We specialize in :
Information Technology
Banking & Finance
Maritime, Utility, Oil & Gas
Manufacturing
Health Care & Lifestyle
Others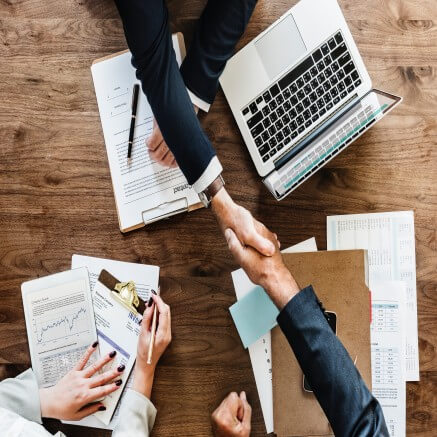 Outsourcing & Payroll
Let's Partner
Our HR Outsourcing Services provides both managed and professional services so as to provide full flexibility to clients who  wish to have a flexible and customised support for their HR needs. Our fully automated mobile HR solution allows our clients a comprehensive and integrated solution with the existing process and system.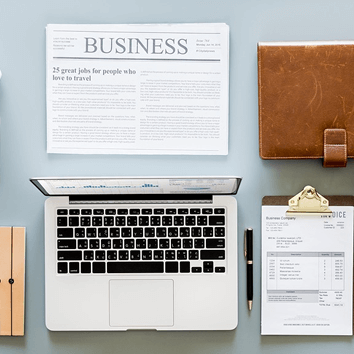 Work Pass/Visa Management
Working In Singapore
The process of submitting a work pass/visa application can be complicated and tedious, especially if one is not familiar with the process. Here at Upper Spring, we provide professional advice to clients on the type of pass to apply, as well as timely submission of the required forms and the supporting documents.
Whether you are an organization or an individual looking for assistance in this area, we are here to help. There are many work passes offered by Ministry of Manpower, here are some of the more common ones:
Employment Pass
S-Pass
Personalised Employment Pass
Work Permit
Entre Pass
Dependent Pass
Long-Term Visit Pass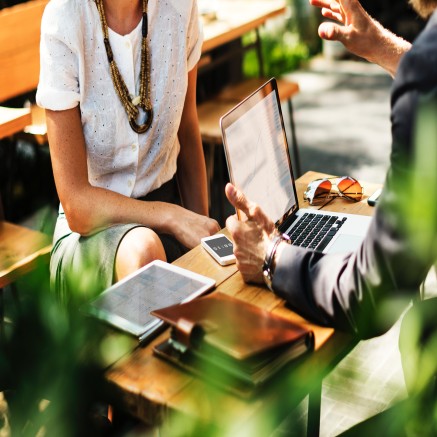 Outplacement
Right Sizing With Dignity
Restructuring is a painful process for any organization. We partner with our clients to ease this process by finding new employment and/or helping employees to ascertain their next step in the workforce.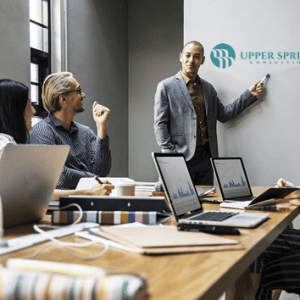 Training
Stay Relevant
We collaborate with experts in the field when it comes to training in the area of leadership, team building or communication. Together with our in-house trainers, we customize our training to suit our Clients' needs.  Here's our area of expertise:
Human Resource Recruitment Training
Planning, Productivity, Performance
Team Building
Sales Management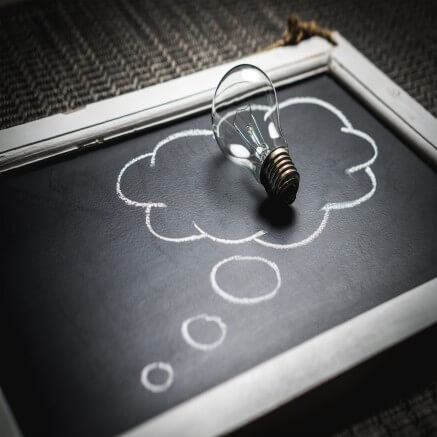 Coaching
Lighting The Path
We will help you crystalize your thoughts, know your weaknesses and build on your strengths. You flourish most doing what you love and what you are good at. We will guide you to find out more about yourself.